serving lake of the ozarkS area
The bathroom of your dreams.
Bathrooms aren't an afterhthought in homes anymore. A bathroom designed by Thompson Price can be both beautiful and functional. Transforming your bathroom into a well-loved part of your home.
Perhaps you want your guests to have a great experience when they're staying at your Lake home. We'll be there to guide, design, ideas, and schedule a project for completion.
No matter the size of your bathroom — big or small — our team can transform even the most challenging layouts into something beautiful.
Call 573-355-4260 today to talk to us about possible ideas or designs.

we show up to our appointments!
what to expect from thompson price
We ask the right questions.
What kind of lighting do you want and what natural lighting do you have? Do you want to keep the same fingerprint? If you are planning to sell in the future, how can we increase the value of your home? We will investigate all of these options to find the best combination for your style, your needs, and your home.
Do you live at Lake of the Ozarks or is this your second home?
We know you value your home; it's probably just one of the things that you enjoy about Lake life at the Lake, whether you live there year round or not. But if there's something that you're ready to change, we can help figure out how to make your home even better.
Are you looking for reliability?
We understand timelines and reliability; that's our commitment to you. We'll keep you informed and updated at all times.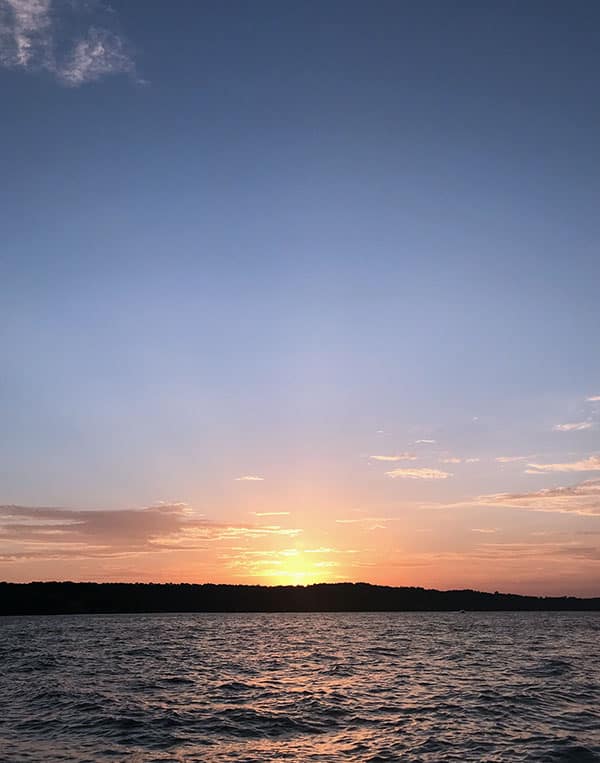 Our Customers Say
We like to entertain and it's a great feeling when we get compliments on our bathroom from our guests. We wanted it to be like staying in a nice hotel that is cozy and well done.
— Mike G.
The Lake of the Ozarks covers a large area. We primarily focus on serving Camdenton, Lake Ozark, Laurie, Osage Beach, Sunrise Beach, Village of Four Seasons, as well as Jefferson City and surrounding areas of Mid-Missouri. 
we want to hear about your project
Contact us today on our website or call us at 573-355-4260. We have multiple ways to get started, so we will do what is most convenient for you. 
Our Customers Say
I really appreciated how well the Thompson Price team communicated with me about my project. From the initial consult to following up on delivery dates, I felt very confident about working with them because I knew what was going on.
— Amy W.
Call us today at 573-355-4260 — we show up for our bathroom remodeling appointments!