Thompson Price Design Center
If you have ever been through a renovation project, you know that much of the time is often spent going to different locations to pick out your flooring, then your tile, then your appliances, then your fixtures, and so on, piece by piece until the project is ready to go. This can be one of the most inefficient aspects of upgrading your home. Our Thompson Price Design Center is the answer to all of your design and remodeling needs. We are pleased to provide a top-notch alternative to location- hopping, showrooms, and catalog or online shopping.
Expect a true design experience where you'll get to see all available products and options, which is much better than what you can find in a traditional showroom.
No more location hopping — going to multiple vendors to find what you're looking for or paging through an endless supply of catalogs. 
Whether you are a homeowner, a general contractor or an interior designer, our Design Center exists to make things easier and more efficient for everyone. 
Much more than
a showroom
The all-new Thompson Price Design Center gives you a true design experience, beyond any catalog or showroom. Our center, unique to St. Louis, is a step into the design journey with real visual and tactile experiences. We aim to inspire through our revolutionary way of getting you through your kitchen or bath renovation.
You will find that the Design Center is calm, organized, comfortable, clean, and welcoming. It features state of the art technology, and we offer you the chance to see all our available products, which is better than showrooms that only display a small selection. Examining items in our Design Center can be more effective than viewing pages of a catalog or computer screen. Plus, being able to pick everything out in one place makes this process very efficient.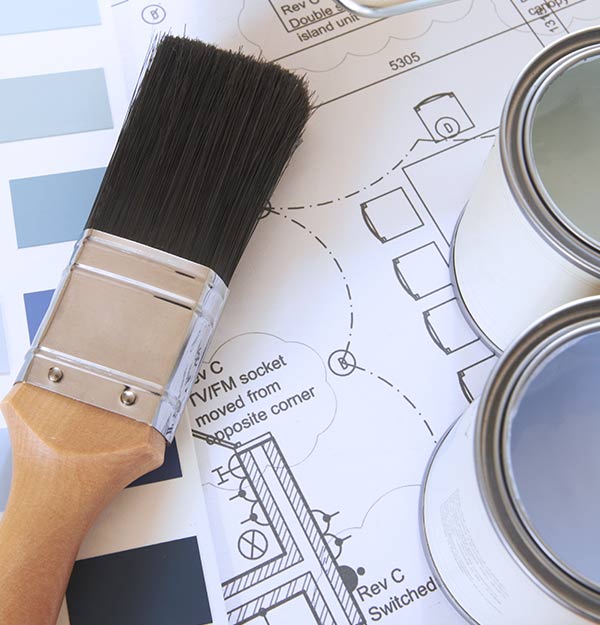 "Our main goal with the Design Center is to make sure our clients enjoy the renovation experience. We take out the overwhelm and that 'frazzled feeling' that can come with big projects."
— Tom Price 
For Homeowners
Homeowners who are using our services, who have a general contractor, or who want to do installation themselves can drop by and experience what it's like to be in a Thompson Price renovated bathroom or kitchen.
We aim to spark creativity and help narrow down design choices without you having to guess what something will look like in your home.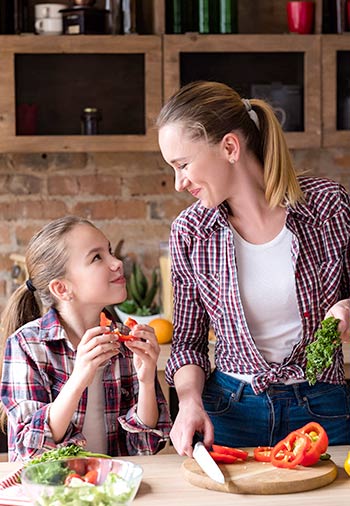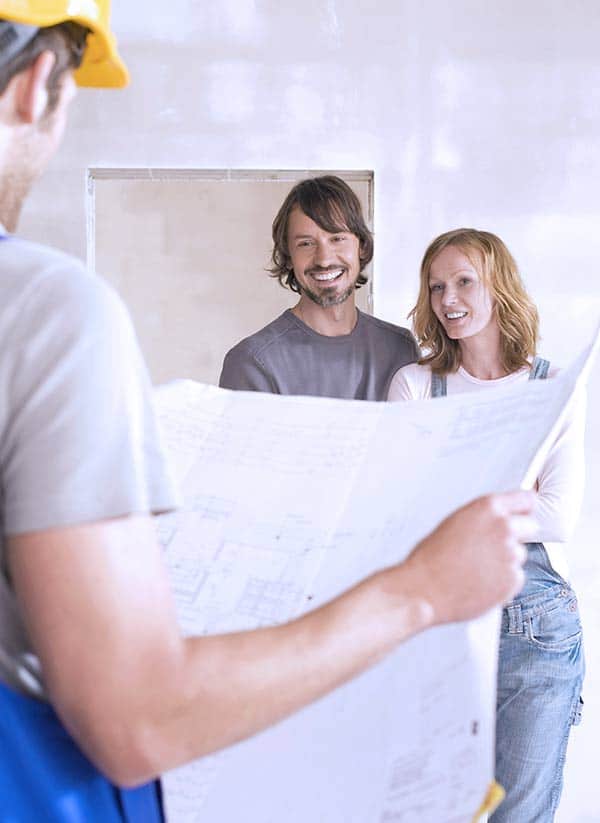 For Contractors
For contractors, the Design Center ensures your customers have the convenience of going to one place for everything.
We'll always work with you rather than competing with you — your success is our success and we believe in collaboration. Find out more about working with us.
"We want to be your partner, not your competitor. "
— TJ Price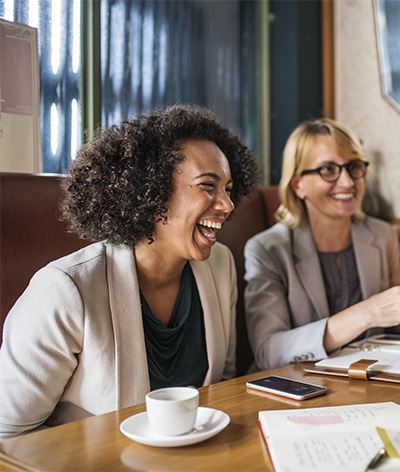 For Designers
Designers, too, benefit from our state-of-the art Design Center. You can use the space to meet with clients and help work through options with the products options available for review. Our meeting spaces are calm, clean, and comfortable, just like the rest of the Design Center.
Your clients will appreciate being able to get so much done in one place, while you're there to help.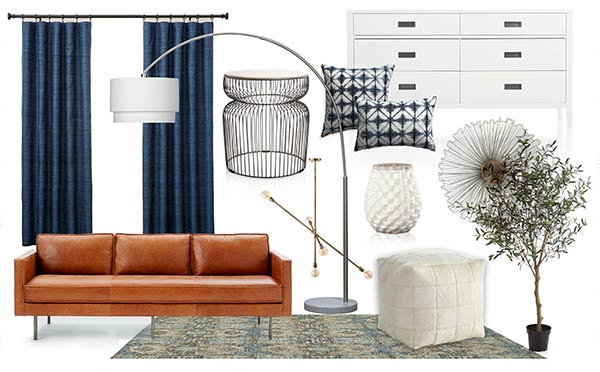 "Design is incredibly important to any successful renovation project, that's why we created a space that will make the whole process better for all involved."
— Tom Price 
We're ready when you are
We're happy to welcome you to the beautiful, unique and informative Thompson Price Design Center. Give us a call at (314) 966-8234 or contact us online.
If you want more information about our Design Center, products or services, please ask our talented, reliable staff any questions you have. We're here for you.